Crazy Party Bus Tours
To help our Melbourne boys prepare for the big day, Sky Vans will organise the most awesome party bus tours you guys will ever experience. We also specialise in escorting the group for a whole day. Some of our popular bucks party day tours are a trip to the golf club for a round of golf as it is easy to plan. The groom and his friends only need to synchronize their diaries and they will be ready to go and have fun.
The laser tags, batting cages and go karts also provide grooms with wild ideas regarding where to go out and have fun while in the company of their closest friends. This is a cheap but very creative way that the big boys can also enjoy the playful nature can bring out the child inside them.
Melbourne is full of locations for playing bucks party poker tournaments that would be a wonderful way of letting the bloke hang out with his best mates one last time before becoming married man. Perhaps a night on the town? We can take you to some of the many clubs and bars in Melbourne to end the bucks party in style, rocking the night away! However, this is for the best man. It is the best man's duty to make sure the groom does not do anything in which he will regret.
There are so many things you can do for a bucks party. Just tell us what you will be doing during the day and we will take you there in our party bus. Sky Vans will make sure that your bucks party will be one of the best day and night of your life and will take you where you need to go. Make sure you book with us today as the married man only gets one of his own bucks party… Well we hope!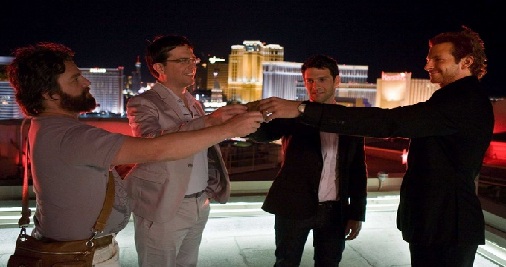 Why Hire Us
7, 13 and 24 Seaters Vans